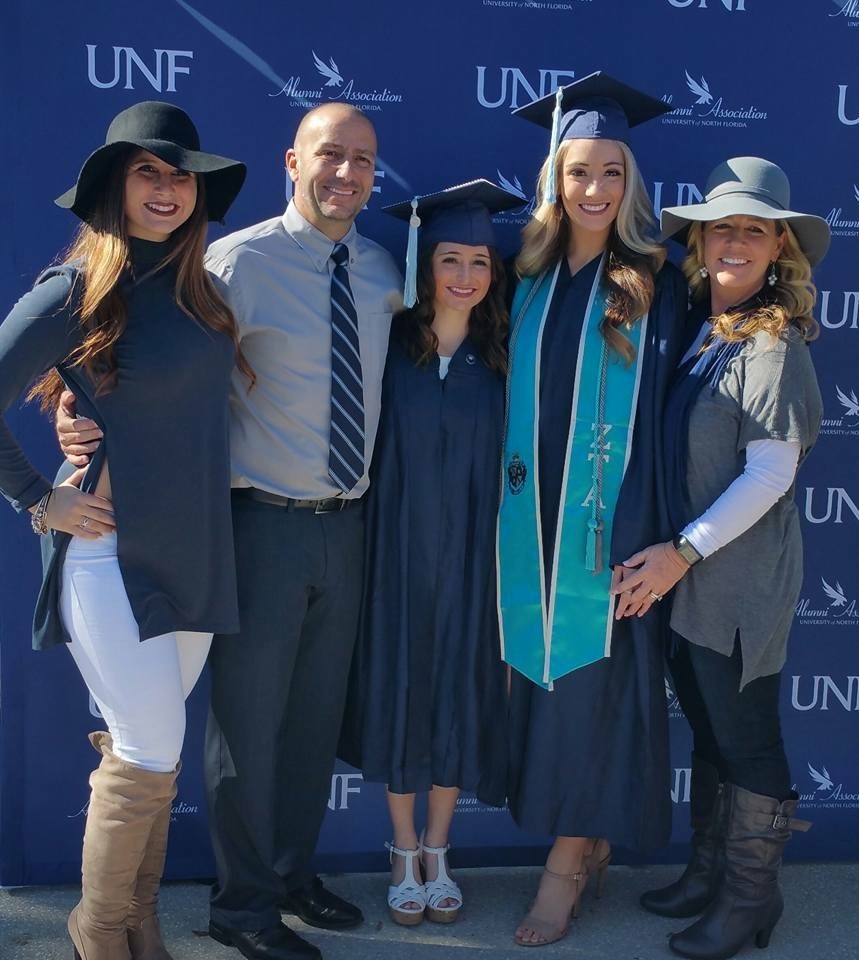 Robert Talley

With over 25 years of industry experience, Robert has earned a reputation for quality work, integrity, and community support.

He is a graduate of UNF and serves on the UNF Alumni Board and the FOP Foundation Board.  He is also a past president of the Rotary Club of Southpoint.
Robert is married to Tammie and has 3 daughters...totalling the T (for Talley) 5!
Click here to email Robert
John specializes in meeting the appearel needs of schools. If you need club t-shirts,  team uniforms or online stores for fanwear gear, John can help you out.  His background in coaching and orgainzing leagues has prepared him to understand your needs.

Tim brings over 10 years of experience in the screen printing business.  From creating screens and printing shirts to helping customers pick the best promotional items...Tim has done it all!  

Danielle has been with T5 for 5 years.  She works with school and businesses to make sure they get what they are looking for.  Need an online store?  She can walk you through the process.
Click here to email Danielle
David works with the T5 online stores.  If you have questions about an online order or setting up a store, he can help you out.
Hunter is a UNF student who works at T5 assisting with accounting and customer service needs.
Myles is the "import / export" guy.  He makes sure our shipping is recieved and checked in and orders go out in a timely manner.
Click here to email David
Click here to email Hunter