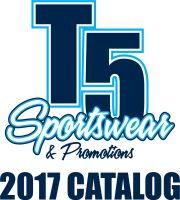 A wide assortment!  T-shirts, polos, dress shirts, jackets, hats, bags, towels, blankets...just to name a few things. 
Fashion t-shirts for youth and adults. Our best selling fashion t-shirt line with great color selections and comfort.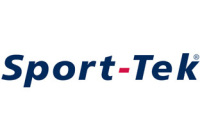 The latest in Nike's golf apparel!  Male and female polo shirts, 1/4 zips, hats, and more.
From dri-fit t-shirts to polos, Sport-Tek offers a variety and carries our most popular line of polos.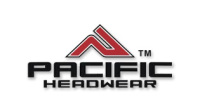 Known for their quality travel bags and backpacks, they also offer stylish polos, jackets and more.
Pacific carries all styles and profiles. Structured or not. Fitted or "one size fits all". Looking for a hat?  Here it is!
Looking for something else?
Give us a call or email and we can find it!